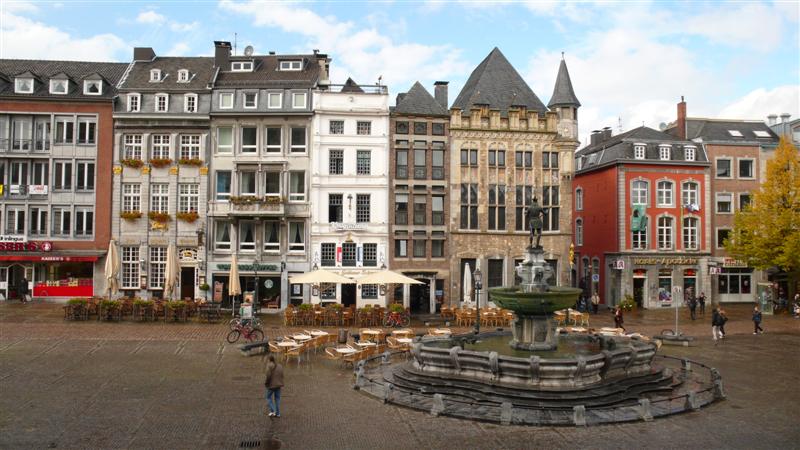 Hi and welcome to the site that is Arne.
If your not familar with me here's the scoop.  I am a photographer/artist? that currently resides in Whistler, B.C.  I have lived here for nearly 15 years.  When I first arrived I was a snowboard instructor for Whistler Blackcomb.
   Since moving here (Whistler) I have had my work published in many local and international ski and snowboard magazines.  I also do local print work and have much of my work displayed around town.   I am very involved in the local art community and enjoy contributing to the many show's that happen through out the year here.   I shoot almost anything but my forte is people, whether they fly, ski, board, bike or pose.  If you have any questions about my photo service please don't hesitate and give me a call. Hope everyone enjoys the site and I look forward to speaking with you and listening to your project ideas.
I am also a curator and ran something called "clik".  Please check out this site as it is mine also and there will be upcoming info soon in regards to another one.  clikcontest.com
Also, I did invent/make the poofont.com as well, be careful, its real and weird.
Thanks and cheer's!
 Arne